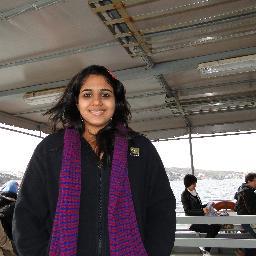 Entangle Me London Release
Created 11 | Supported 664
1338234
Social Reach
Completed
Ended 12/15/2016
— Niyati Mavinkurve and
164

other supporters
Share | How It Works | Embed
Did they or didn't they?
When Lacey Ryan went to Las Vegas to plan her brother's wedding, she knew she would be forced to spend time with her ex-boss and ex-lover Tristan Keys. But that's okay, she knows better than to get entangled again with the prickly hunk that she still harbours feelings for.
Little does she know that she is about to get herself entangled in the biggest way possible.
Find out how it all ends in the thrilling conclusion to the international wedding romance series!