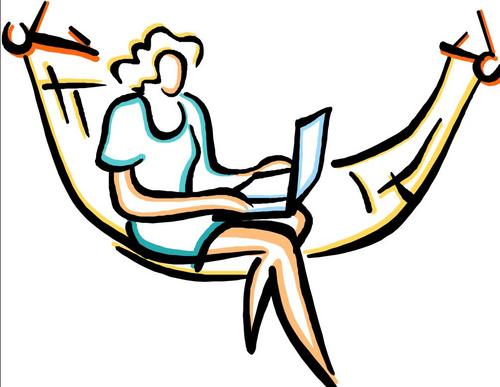 Escape to Africa today!
Created 3 | Supported 117
1106557
Social Reach
Completed
Ended 07/14/2017
— Lynn Crain and
82

other supporters
Share | How It Works | Embed
Doing a Headtalker campaign is a fantastic way to promote an upcoming book or new release. A HeadTalker campaign is always in my arsenal when planning a book's promotional schedule. Our goal for this campaign is to increase awareness of our anthology so people will check it out and possibly purchase. If nothing else, they will be aware of the anthology and hopefully, we've made some new friends.