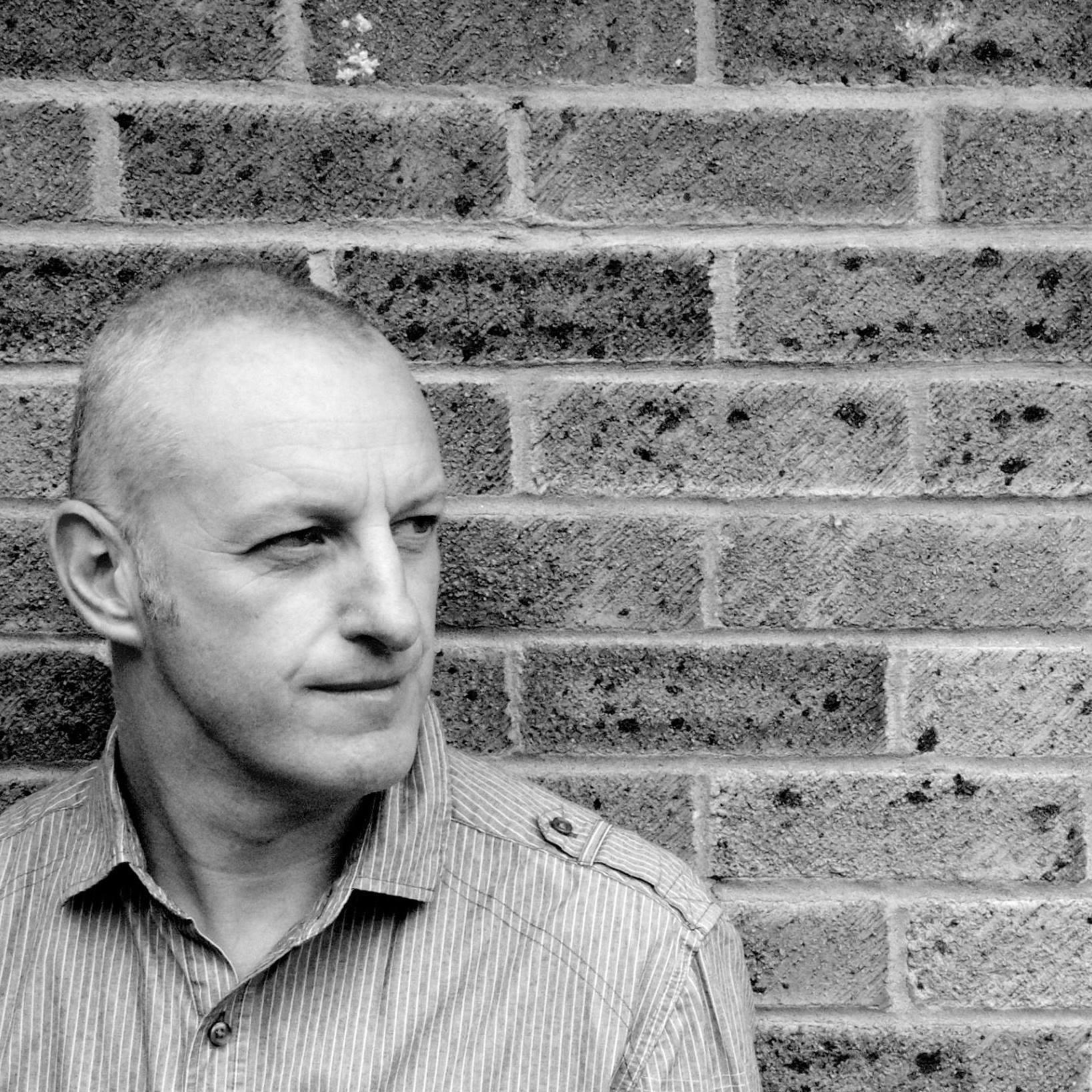 Buy D.E.M.-Deus Ex Machina Now
Created 11 | Supported 132
2162235
Social Reach
Completed
Ended 04/04/2015
— Lee Ness and
108

other supporters
Share | How It Works | Embed
Please support my Headtalker for my novel. I've loved writing it and I hope people will enjoy reading it just as much. 
Here's how the book goes:
No good turn goes unpunished!
When Rachel is spurred to use her computing skills to find an abducted boy, she has no idea that it will bring her to the attention of an anonymous vigilante. Is the vigilante what he seems and what does he want with Rachel? As she gets drawn deeper into his world she tries to find out more about him only to put herself and her friends in grave danger. When she finally realises that he isn't a vigilante at all, Rachel is in a race against time to save her friends and prevent him from escalating the war between Israel and Palestine.
About me:
This is my first full novel release. I've released the first part of my historical fiction novel called Hoplite already as well as two non-fiction titles, Growth and The Sports Motivation Master Plan.
I hope you enjoy Rachel's story.