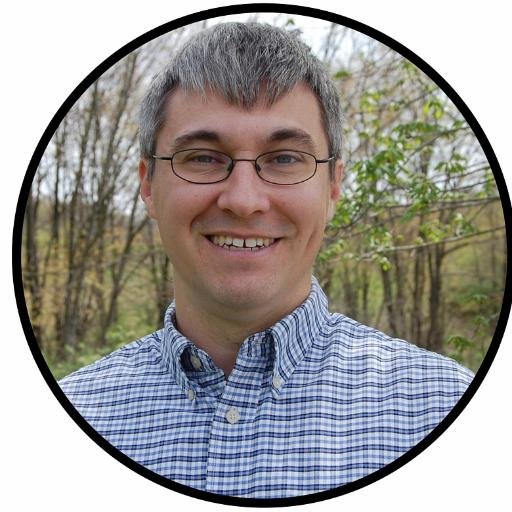 Free Audio Book for STEM Kids
Created 3 | Supported 16
1247625
Social Reach
Completed
Ended 08/06/2016
— JustinTaylor-Author and
162

other supporters
Share | How It Works | Embed
Support the launch of my FREE audio book for kids who love STEM!
Celia (11) and Anna (7) are inquisitive sisters who solve problems  – usually with a new invention. When a mid-winter blizzard forces their school to shut down, they figure out how to amp up the family computer. Their favorite game becomes a supercharged adventure unleashing a chain of events involving the FBI, hidden computer code, a vile villain in a clifftop hideout, and three captive dolphins with a score to settle. Can the sisters crack the code in time to prevent the cyber-crime of the decade?  
 http://celiascience.com/book1
When you click the button to support this message, it will only be posted ONCE from your account. On August 6, 2016 at 7pm Eastern time.
Thank you so much for your support!  You are greatly appreciated!