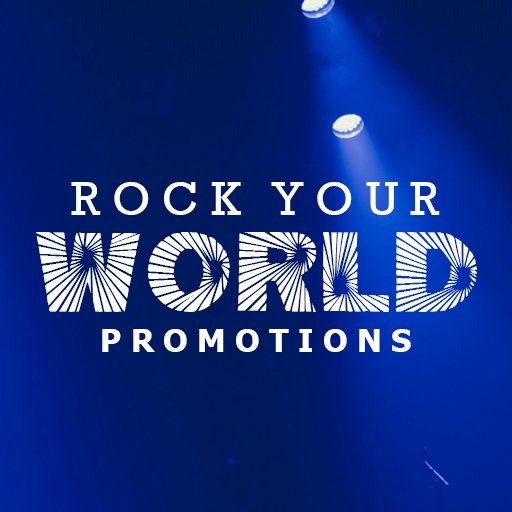 FREE for a limited time!
Created 5 | Supported 104
1272419
Social Reach
Completed
Ended 07/28/2016
— RockYourWorldPromo and
103

other supporters
Share | How It Works | Embed
Madison Daley's father has concealed the truth from her for seventeen years… Raised on a Kentucky farm, Madison is stunned when a conversational slip reveals her father Michael is a famous '90s rock star known as the Grim Weeper. "People call me the 'Basket Baby' because of the way my mother left me." "Being the Basket Baby makes me the ultimate reject. Combine that with being a farm girl with glasses and braces, and...well, you might say I'm the ultimate D.O.R.K." D.O.R.K. #2 releases August 2nd! Get D.O.R.K. #1, rated 4.6/5 out of 37 reviews on Amazon, for free while the deal lasts!