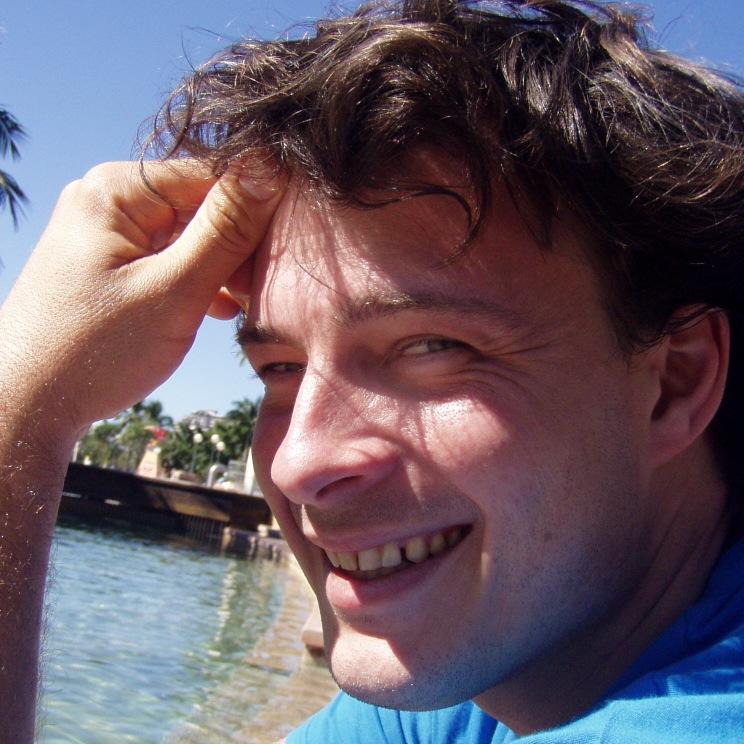 Fresh Fantasy Feast is Served!
Created 6 | Supported 53
984714
Social Reach
Completed
Ended 03/03/2017
— BenjaminDescovich and
44

other supporters
Share | How It Works | Embed
Support talented Indie Fantasy Authors! Fantasy Feast is proud to host a huge buffet of free fantasy. Come and join us! Heaps of free books available via the amazing book sharing site instafreebie.com Check out what is on offer at www.benjamindescovich.com/fantasyfeast Thank you for your support in sharing these magical works of fantasy fiction!