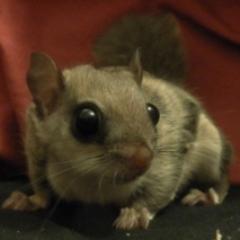 Get When Disconnected #free!
Created 2 | Supported 42
672086
Social Reach
Completed
Ended 08/26/2015
— Christine Jayne Vann and
46

other supporters
Share | How It Works | Embed
When Disconnected
is a collection of cross-genre stories, from the paranormal look at grief in 'Shaded' to more contemporary coming-of-age tale in 'Kainen', and the sci-fi feel of 'Startorn' and 'Left for Dust' amongst others. This diverse set of characters explore the depths of human psyche. With only 4 and 5 star reviews, which tales in this eclectic set will "stir your imagination into overdrive?"
Free
on 26-27 August from:
http://www.amazon.com/dp/B00U54SH8S/
Learn more about my work at
http://christinejayne.co.uk/