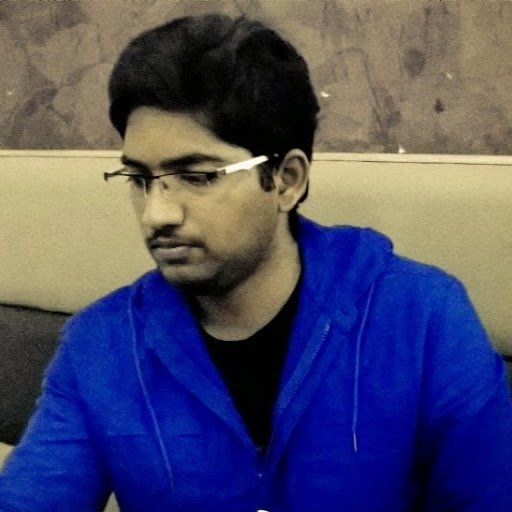 Help-Boy with Bleeding eyes
Created 4 | Supported 8
950834
Social Reach
Completed
Ended 08/20/2016
— maryada and
12

other supporters
Share | How It Works | Embed
Sagar Dorji before he became ill :
A few months ago, Sagar was full of life like any other four-year-old boy. But due to this mysterious condition his eyes started to pop out partially and bleed intermittently. Sagar, who was born to family of daily wage labourers, hails from Lakhimpur in the northeastern state of Assam, India. "He was a healthy boy until recently. The problem started two-three months ago. First, his eyes got swollen and looked bloodshot. Then it started peeping out of the socket and bleeding. I don't know whose curse has fallen upon us," says mother Kusum Dorji in a choking voice.
Sagar Dorji suffers immense pain from the condition : The child has been shifted to a state-run facility for better treatment, but his family doesn't have Rs 12000 required for conducting medical tests before starting his treatment.The doctors, who are reportedly treating him for cancer at a Guwahati facility, refused to comment on Sagar's case when they were asked question on what basis they started the treatment for cancer on the boy.
Dorji has in the mean time put out a plea for help the netizens: "I appeal to all kind-hearted people to help me save my son. You are also a parent, I know you all can feel my pain. Help me save my child by contributing whatever you can. Those of you who cannot, pray for him!" Thanking you all in advance for your time and also for supporting the cause!!!