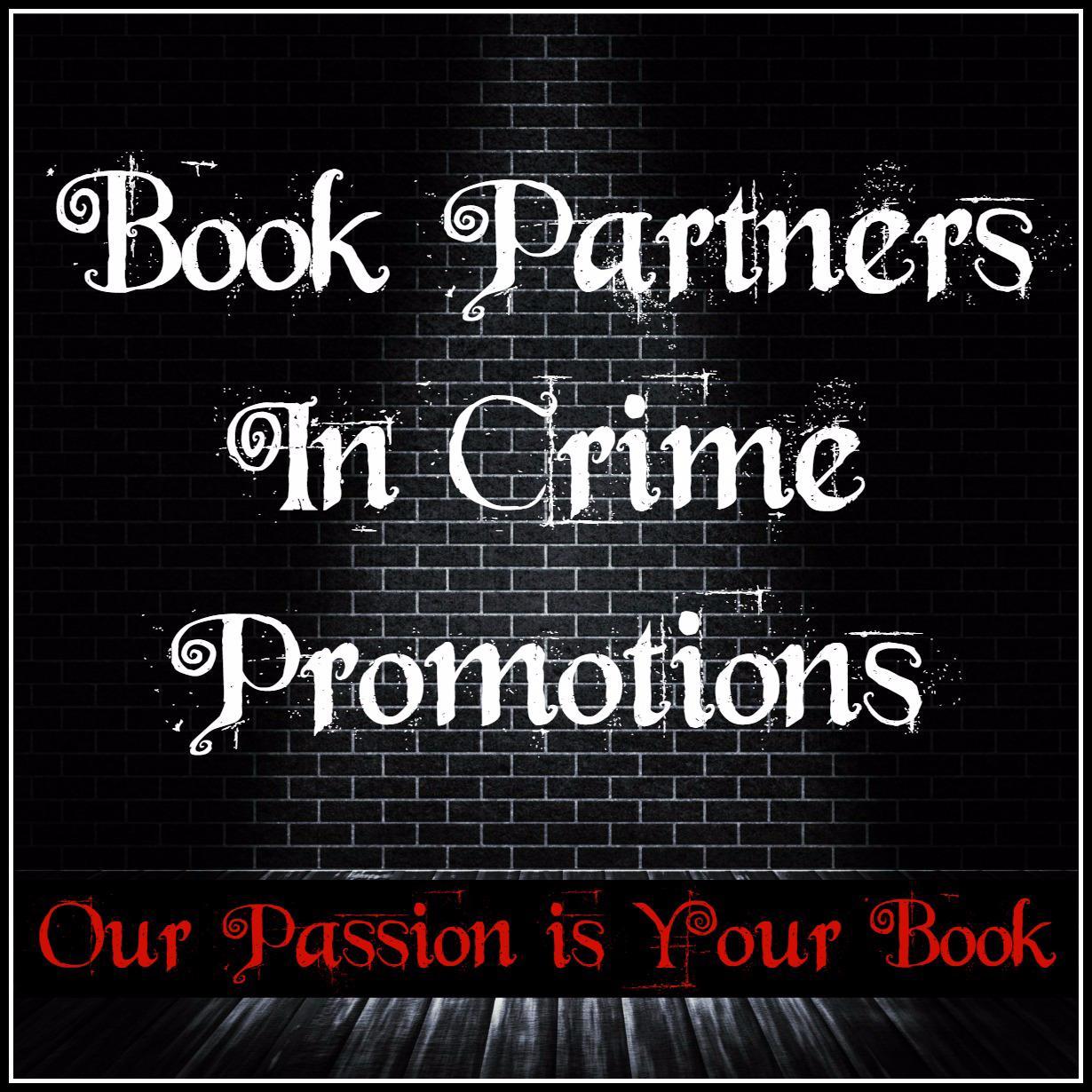 Is this DEATH AT FIRST SIGHT?
Created 61 | Supported 83
977408
Social Reach
Completed
Ended 11/01/2016
— BPIC Promos and
20

other supporters
Share | How It Works | Embed
First In A Visionary New Mystery Series! Available November 1
It doesn't take a crystal ball to see that something's not right on Bay Island...
DEATH AT FIRST SIGHT by Lena Gregory
Buy the book
: Amazon:
http://amzn.to/2dAkevK
Barnes & Noble:
http://bit.ly/2dAjHdu
iBooks:
http://apple.co/2dAlcIl
Kobo:
http://bit.ly/2dAkPOj
Since she left her psychiatric practice in New York City to open up a psychic shop in her hometown on Long Island, Cass Donovan has given her fair share of readings to conflicted customers. But what she sees in Ellie Hawkins' future doesn't bode well. When Ellie's mother Marge publicly confronts Cass about the reading, the embarrassment makes her want to curl up and die. But when she later stumbles across Marge's body—and is arrested for her murder—Cass is suddenly the star of Bay Island's rumor mill. Out on bail, Cass is determined to prove her innocence and save Ellie from meeting the fate in her unfortunate vision. But even with the help of her friends Bee and Stephanie, Cass will have to channel some serious sleuthing instinct to find the real killer...