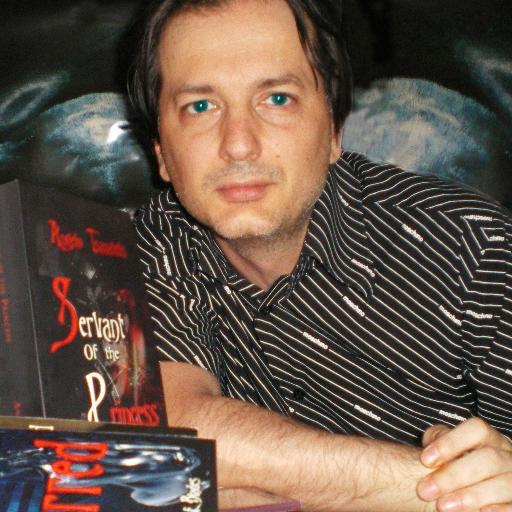 Jester on Kindle Scout
Created 2 | Supported 90
1019529
Social Reach
Completed
Ended 08/02/2016
— Angelo Tsanatelis and
37

other supporters
Share | How It Works | Embed
Jester (Dark Jester's tale Book 1), is on Kindle Scout. Click below, read an excerpt, and cast your vote/nomination. If the book receives a publishing contract, everyone who nominated it will receive a free e-copy from Amazon.
https://kindlescout.amazon.com/p/3S6J7B6TARAQ1
A drifting comedian gets approached by an enticing as much as insane young woman and her imposing bodyguard with an interesting offer. He'll get to impersonate someone else, something he has successfully done in the past and help avert a rebellion from spreading out of control, something he's far from interested in but forced to agree. He gets drawn in an adventure worthy of the past's gutsiest heroes, which is unfortunate, when all you got to work with is a rather infamous but gutless Jester.