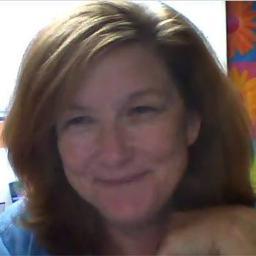 Journeys To Success Womens Ed
Created 1 | Supported 3
2062458
Social Reach
Completed
Ended 08/07/2016
— Occasion-All and
28

other supporters
Share | How It Works | Embed
Kathy Hadley  co-authored this Volume #3 of the popular series "Journeys To Success" - Please support this HeadTalker campaign, please ask your network to share and take a look at the book on Sunday August 7th! Kindle Edition will debut at 99 cents on launch day - don't miss out, get your copy!
12 Real-Life Empowering Stories from Women Inspired by Napoleon Hill Principles
Often times we feel alone in our struggles and setbacks and wonder how other women have done it. What is her secret to success: managing work, home, and personal life? The latest release in the book series 'Journeys To Success' is 'Women's Empowering Stories Inspired by Napoleon Hill Principles.' If you are looking not only for inspiration of authentic and real stories from struggle to success but also implementation, these stories are for you. It is interesting to see the diverse stories from various backgrounds and each woman has their own personal favorite success principles from Napoleon Hill. Whether you have read Napoleon Hill's work before or not, you will find your favorite chapter in here and when that story speaks to you, identify which principle it is that you can implement in your own life. You can listen to the voiceamerica interview with co-author Kathy Hadley, Life Coach:
here
.