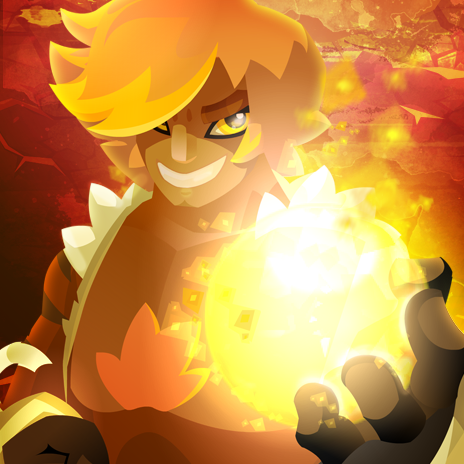 Let's make it !
Created 1 | Supported 2
11995590
Social Reach
Completed
Ended 01/28/2016
— DodgeBawlOnline and
49

other supporters
Share | How It Works | Embed
Hello people !

I am LudovicB, founder of BreakTheRules Studio.
As a player, I decided to make my company to create my own games as I would like to share my world

I believe in a community that will help that game stand out & support so we can go further & better !

So yeah, let's make it so we can build new awesome games !

Now..The game.. !

DodgeBawl Online is an online multiplayer dodgeball game happening in a comics/fantastic universe.
Play up to 6 players (Dodgers) in 3vs3 real time battles, even with your friends !
Each character (among 8) has its own special power allowing him to transform himself for a short time giving his targets malus effects (cannot move or shoot and so on !). Strategies can therefore happen while playing with teammates !
Each battle is very dynamic while enjoying catchy & punchy musics and takes place on colorful fields !

Enjoy !

You can stay in touch on:
Facebook: https://www.facebook.com/DodgeBawlOnline
Twitter: https://twitter.com/DodgeBawlOnline

~No matter what, keep having FUN !