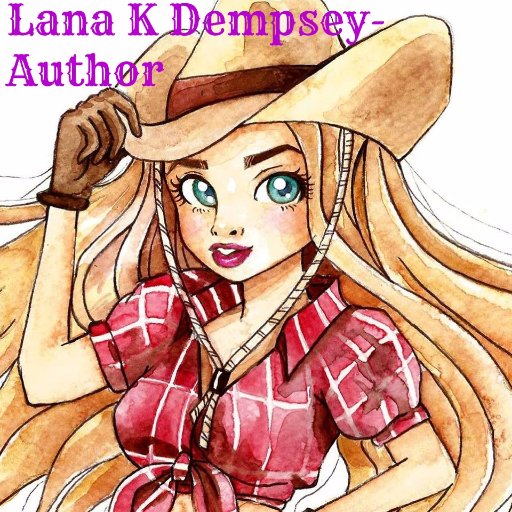 Live on Amazon!
Created 1 | Supported 3
1054244
Social Reach
Completed
Ended 07/29/2016
— Lana Dempsey and
89

other supporters
Share | How It Works | Embed
Sometimes you have to leave home to find it again. Luke's eyes will catch you like dew on a spiders web. Bursting into adult life like a bull from a stall, Luke has no interest in the sorority girls who follow him around batting their eyes. Trapped in the city with a family who's falling apart, he longs to return to the land and follow his cowboy roots. The family ranch is known for having its own personality, seeming to bestow peculiar talents on select members in each generation. His mother, Kell, gets messages from long dead relatives and his sister Astrid can read emotions. As Luke's parents struggle to define their marriage, a revelation about his father's addiction sends Luke on the road to clear his head and find his own path in life. When Luke meets Annette, a beautiful woman who jump starts his heart - and a few other parts of import - a multi-generational legacy begins to unfold involving everything from murder, a dog with a sixth sense, and enough hot hard cowboy to make you wish you'd brought a fan. What he finds is a family secret, an old house with stories seeping through the walls, and a place Luke and the woman of his dreams can call home.