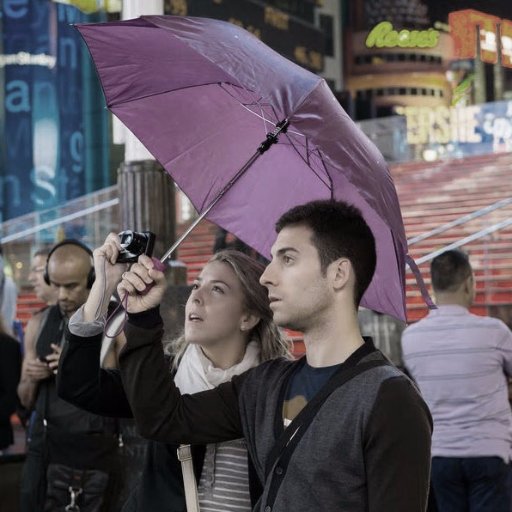 Live on Indiegogo – HOLD!
Created 1 | Supported 1
960195
Social Reach
Completed
Ended 12/20/2016
— Jackson White and
18

other supporters
Share | How It Works | Embed
What is HOLD?
HOLD is a two-way faucet extender that can make life easier when using your sink faucets
Different shapes of HOLD available for different faucet styles!
HOLD! (Aqua tap) has been known as the first two-way faucet extender for more than 5 years, We took feedback from our customers and made adjustments to our previous product. We are here now on Indiegogo to ask for your help and support so that we can bring our silicone faucet extender back.
The input we received from our previous customers helped us to innovate more, we know not all households have the same faucet head and our previous product only fits certain kinds of faucet heads in the market. So we decided to resize our original product and add another style suitable for a different kind of faucet head.
So now HOLD! has 2 styles
, Introducing:
With this campaign, we can make these 2 different styles of faucet extenders that can change the way you use your faucet forever!
Made from 100% super strong and flexible silicone will not rip and super easy to clean! Make sure you pick the right HOLD Style for your faucet
WE REALLY NEED YOUR HELP TO SHARE OUR CAMPAIGN
AND PLEASE CHECK THE LINK WE PROVIDE IF YOU WANT TO CONTRIBUTE AND GET HOLD!
THANK YOU!