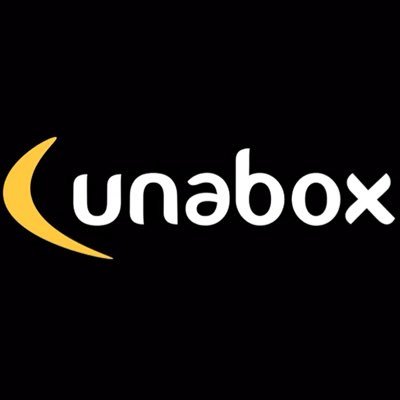 Lunabox in Demand
Created 1 | Supported 86
1002701
Social Reach
Completed
Ended 12/08/2016
— Lunabox and
30

other supporters
Share | How It Works | Embed
Lunabox is inspired by the nature and carries a modern design. It provides a combination of sound and light using wood as the base material. It is a rechargeable music speaker coupled with LED light of adjustable brightness and Bluetooth wireless functions.
Adaptable Form and Function: With adjustable level of brightness, Lunabox will be able to adapt to your needs whether you decide to use it indoor or outdoor -from warm to cold, from full brightness to deeply dimmed — setting the perfect ambience for your moments.
Portable Design: No cables needed. With Bluetooth technology built-in, you can take Lunabox with you whenever and wherever you go.
Practicality: Lunabox provides high-quality light that you can brighten and dim to suit any occasion and is comparable to large permanent light fixtures. The rechargeable battery lasts up to 6 hours.
A high-performance 5W driver and a passive subwoofer can deliver an optimized sound field for dynamic range and enhanced clarity across all genres of music.
Dimensions: 15 x 9 x 6.9 cm / 5.9" x 3.5" x 2.7" (Depth) x (Width) x Height)
Weight: 355 grams
Interface:  Micro USB Charging port, 3.5mm Audio Slot
Connectivity:  3.5mm Audio cable + Bluetooth 4.0 connection
Bluetooth Transmission Range:  Within 10 meters
Core Material:  Top Layer:  Natural Wood ; Inner Layer: Laminated MDF board
Material of Lighting Cover:  Linear low density polyethylene (LLDPE) resins
Electric Component:  LED module + Dimmable controller + Voltage adjustable boost module circuit board
Loudspeaker:  Made of Neodymium Magnet, 8 ohm 5W, 40mm
Input Voltage:  DC 5V 1000mA
Charging Time:  2.5~3 Hours
Battery type:  Built-in rechargeable 3.7V/ 2000mAh
Working Time:  5 - 8 hours

5 hrs for both speaker and constant lighting
6 hrs for lighting independently
8 hrs for music playing
Lunabox is the powerful solution for creating the perfect light settings while enabling you to listen to and feel your favorite music. It's simple and effortless. Here are few examples of how the Lunabox can be used
With a classic wooden design and the wireless features, Lunabox gives you the flexibility to use it for ultimate convenience. Each part is a component that can be arranged as part of a larger light configuration. Lunabox is designed to inspire creativity; you can come up with your own application where common light fixtures cannot reach. Life is full of enjoyable moments. Whether you're throwing an important backyard party or reading a bedtime story to your kids, Lunabox is there to help you!
Follow us and share the words to see the stretch goals we can reach!  Stay-tuned - we already have some secret stretch goals in mind that you will love.