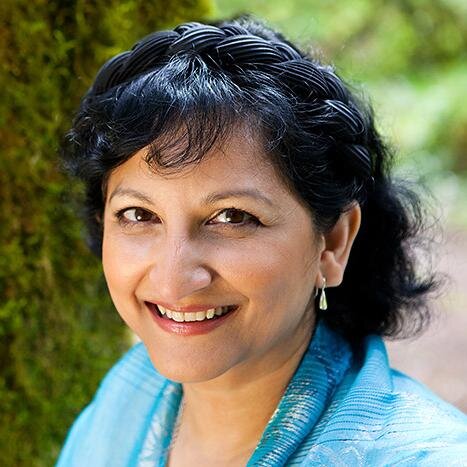 Magic Awakened…R U ready?
Created 5 | Supported 231
1385727
Social Reach
Completed
Ended 03/14/2017
— Shereen Vedam and
204

other supporters
Share | How It Works | Embed
MAGIC AWAKENED
Eleven stunning romantic supernatural tales in one divine boxed set. Each with its own flavor, distinct characters, unique twists and turns, and heartbreaking conflict, but always with a promise of a happily-ever-after ending. A mixture of paranormal romances with magic, werewolves, were-panthers, Oni, and banshees, seers and dragon shifters, oh my. This boxed set is sure to keep you on the edge of your seat until the very last page is flipped!
--------------
K.N. Lee and Calinda B
Urban Extinction
--------------
Nicole Zoltack
Of Howling Moons: The dark world beneath the moon where werewolves reign is no place for a human or a lone wolf.
--------------
Julie Morgan
The Power Here: An Oni looking for a second chance at love. A were-panther wanting revenge. A banshee fighting to keep their triad protected.
--------------
Shereen Vedam
Hidden: In a realm where magic is banned, an extraordinary woman braves her secrets being revealed to defeat a sorcerer bent on destroying her world.
--------------
D.N. Leo
Pisces - Silver Blood Collection: The queen of the deep sea falls in love with a human spy. But for him to be with her, she has to kill him.
--------------
Tricia Owens
A Hex on You: As a dragon sorceress, Anne Moody couldn't care less that the magickal community fears her. She's unprepared, though, for the creativity of their attacks.
--------------
J.A. Armitage
Endless Winter: Imagine falling in love for the first time. Now imagine being told you had to have a baby with somebody else...
--------------
T.F. Walsh
Lunar Shadows: A powerful seer. A Guardian with a death sentence. A fight to stay alive.
--------------
Kara James
Cornered: A dragon shifter MMA fighter meets his match in a witchy cop. Could she unlock his lost memories and why he awoke covered in blood?
--------------
Cait Reynolds
Seeds of Love
--------------
Tierney O'Malley
Wolf's Heart: When a shapeshifter and a human dreamer finally meet, their worlds clash. But would they find love in the middle of chaos.