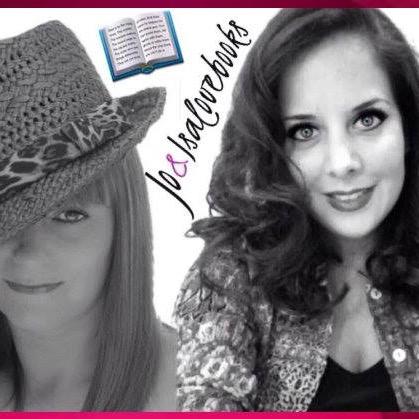 More, Boss is LIVE & ONLY 99c!
Created 19 | Supported 237
1006872
Social Reach
Completed
Ended 03/15/2017
— Jo&Isalovebooks and
117

other supporters
Share | How It Works | Embed
My boss wants to spank my @ss until it's pink all over. And I want to let him!
Katie:
Damien Hudson was only supposed to take me on a date.
He wasn't supposed to take my virginity.
I wasn't supposed to let him.
And I definitely wasn't supposed to like it.
Now he's my boss and I know I'm being a bad girl at the office.
But I also know that my older, more experienced and filthy rich boss knows just how to punish me for my sins.
I'll give him my body for whatever purposes he sees fit... but what will he do to my heart?
Damien:
I took her virginity and she seems to have taken over my mind.
I f*ck a lot of women but I keep it in my pants at work.
I didn't get to be a billionaire CEO by giving into distractions.
When I meet Katie Finnegan at my lawyer's office, things get out of hand:
I get into her sexy panties and she gets into my f*cking head.
Now she works for me and both things are still all twisted up.
I never should have taken her to dinner-- I'm determined to leave our scorching hot night in the past.
But first I'm going to have to take her over my knee and spank her for letting it happen.
What if we both like my punishment a little too much?
** 
More, Boss 
is a standalone quick and dirty office romance with no cliffhanger and no cheating. It features a dominant billionaire alpha male and a feisty BWW who find their happily ever after. This limited edition is on sale for a short time only and includes two bonus bad boy books (
Jensen: A Military Bad Boy Romance
 and L
arson: An Outlaw MC Bad Boy Romance
) for your continued reading pleasure. 
More, Boss
 ends at approximately 30% of your Kindle.