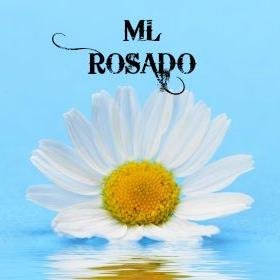 New book release: The Carver
Created 1 | Supported 82
1054260
Social Reach
Completed
Ended 07/30/2017
— ML Rosado and
80

other supporters
Share | How It Works | Embed
The mysterious man in the elevator has Vanessa Clark intrigued to learn more about this tall stranger. His hot body, tanned skin and tailored suit has her hormones raging. Vanessa, a thriving entrepreneur, owns a car wash full of eye candy employees with her best friend Ricky. Ricky and Vanessa's relationship goes way back to their childhood. Growing up in a foster home brought them together making them the only family they have. Rick's master plan to lure Mr. Elevator is the extra push Vanessa needs to finally meet him. It is not until she has an unexpected life-threatening encounter with The Carver that her mystery man's true feelings are revealed. Now she needs to work with the FBI to be able to give information and find this serial killer before he eliminates his next victim.  
Fernando Escudero, the mysterious man on the elevator, comes from a big, loud, and proud Cuban family. A family that is in everyone's business, but from them, he learns to be loving and caring. After Vanessa being a Carver victim, they come together and begin a steamy romance.  Vanessa quickly falls in love with him and his family. After being raised in foster homes all her life, she finally finds a family to call her own.  
The Carver changes her life forever and now Vanessa finds herself involved in a web of mystery and fear. Will she be his victim again? Will the people around her suffer the same price as the other victims? The Carver will have all its readers at the edge of their seat till they find out.