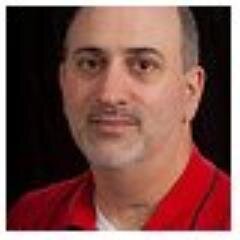 Online Autograph Session
Created 3 | Supported 55
1019573
Social Reach
Completed
Ended 07/07/2017
— P. H. Solomon and
29

other supporters
Share | How It Works | Embed
Readers of The Bow of Hart Saga and fantasy fans are invited to
P. H. Solomon's Archer's Aim blog
 anytime between 7/7 and 7/9/2017 where a digital autograph from the author can be requested for the titles,
The Bow of Destiny
and
An Arrow Against the Wind
. Also, a sneak peek of the cover of the upcoming title, The White Arrow, will be shared. Other fun events are being planned so come meet the author online as well as other readers and fans. Share this Headtalker on your social networks and invite other readers and fantasy fans too!