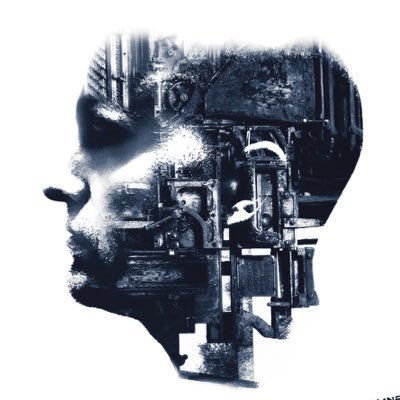 Our Place
Created 1 | Supported 6
12655396
Social Reach
Completed
Ended 12/15/2015
— John Arth Official and
306

other supporters
Share | How It Works | Embed
First single release
14 December we are doing an exclusive release on Beatport for our first single "our place". Help us reach the masses and support the little guys (yes that's us...)
Who are we then?
Axl & Arth is a house/producer duo formed in in the spring of 2015 and consists of producer/DJ- duo Axl and Arth. Since kicking things of they have been working on a album that are to be finalized later this year. The inspiration comes from everything from old rock music to the modern day pop and house music. They have taken that inspiration and created what they believe is a unique and really cool sound wrapped up in quality productions.
Why should I help you guys? There are thousands of musicians out there!
Well first things first, we are really good guys. Second we believe that music should be for the masses and therefore we release most of our new produced music with a Creative Commons license meaning anyone can use it in almost any way. Thats a great thing when it comes to dealing with licensing music! We are not in this for the money, we are in it for the passion. And off course most important supporting us gives you the chance of winning 25 bucks (Yep that real dollar we talking) Thanks for taking your time reading this and hopefully also giving your help for our release. It means the world to us, it really does!!
For updates and more information:
http://axlarth.com
https://www.facebook.com/axlarth
https://www.youtube.com/channel/UCO29IoTKK_EzM8wk4CTtiig
https://soundcloud.com/axlarth