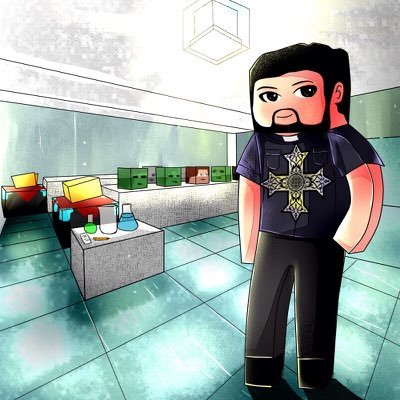 Planning a Corporate Event?
Created 14 | Supported 21
1348519
Social Reach
Completed
Ended 05/24/2017
— Andrew Kamal and
26

other supporters
Share | How It Works | Embed
Kart 2 Kart has a private meeting room space available for up to 200 people that can accommodate company events, off-site business meetings, trade shows, company parties and so much more. Let us know how we can make your next event memorable and fun!