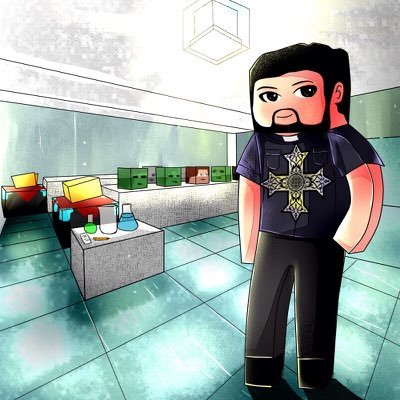 Platinum Skin Care Mega Launch
Created 14 | Supported 21
11883001
Social Reach
Completed
Ended 04/30/2017
— Andrew Kamal and
39

other supporters
Share | How It Works | Embed
It Starts With Passion
The problem is that we're being sold weak products and "magic" cure alls that might work for the celebrity promoting it, but what about the rest of us? It's time to cut through the noise, and get to the truth.
Most products and solutions out there don't have the right ingredients or the right potency to get real results.
And many times they don't have the unique mix that will work for you personally. Everyone's skin is different and everyone needs a different solution. It's time to find what works for you.