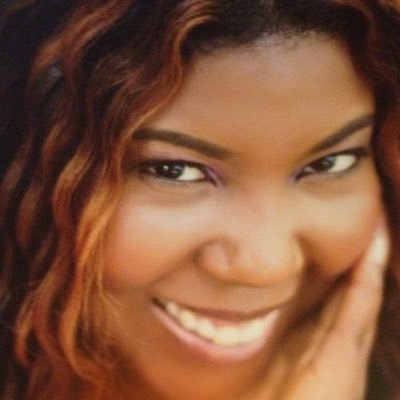 Preorder "A Girl Called Dust"
Created 4 | Supported 41
964762
Social Reach
Completed
Ended 06/15/2016
— Tiffany Nicole Smith and
26

other supporters
Share | How It Works | Embed
A Girl Called Dust is the first book of the Dust Trilogy.  
https://amzn.com/B01GB07PBO
**Special pre-order pricing** Something monstrous this way comes The hunt is on Not entirely human Not so invisible… Hiding in the shadows Arden Moss is used to being invisible. The kids at her high school call her Dust—something that no one pays attention to, that doesn't matter. Then one impossible moment changes her life. When a boy named Fletcher gets hit by a speeding bus, she runs to help him, only to discover that he's unscathed. He tells her it's because he's not entirely human…just like her. It makes a strange kind of sense. Arden has no memories of where she goes at night, only that she has insatiable urges she can barely name. Then bodies start turning up in the woods near Arden's home, bodies that have been torn apart by someone…or something. A mysterious group called the Givers is on the hunt for the killer, and they have their sights set on Arden. On the run from the Givers, Arden discovers something dark lurking in the shadows of the school. Finding the real killer is the only way to save her life. With Fletcher's help, Arden races to prove that she isn't responsible for the bloody deaths in the woods, but how can she be sure she's innocent?