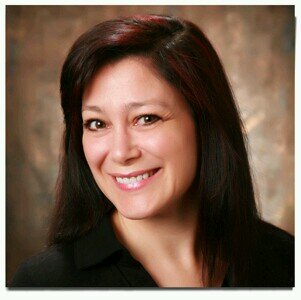 Sex Is The Best Medicine!
Created 3 | Supported 251
985747
Social Reach
Completed
Ended 03/29/2017
— Kathleen Grieve and
45

other supporters
Share | How It Works | Embed
Conservative psychiatrist, Grant Anderson plays by the rules, believing he's in complete control of his own deep, dark compulsions.  Just on the brink of making a life-altering decision, a minor accident lands him in the emergency room.  Encountering the irresistible and outrageous Kate Sumner changes everything for the stuffy psychiatrist.  Suddenly, the fun-loving, adventure-seeking nurse tempts Grant in ways he's never known, daring him to forgo all inhibitions and expectations.  Will the doctor learn that pleasure is the world's best medicine?