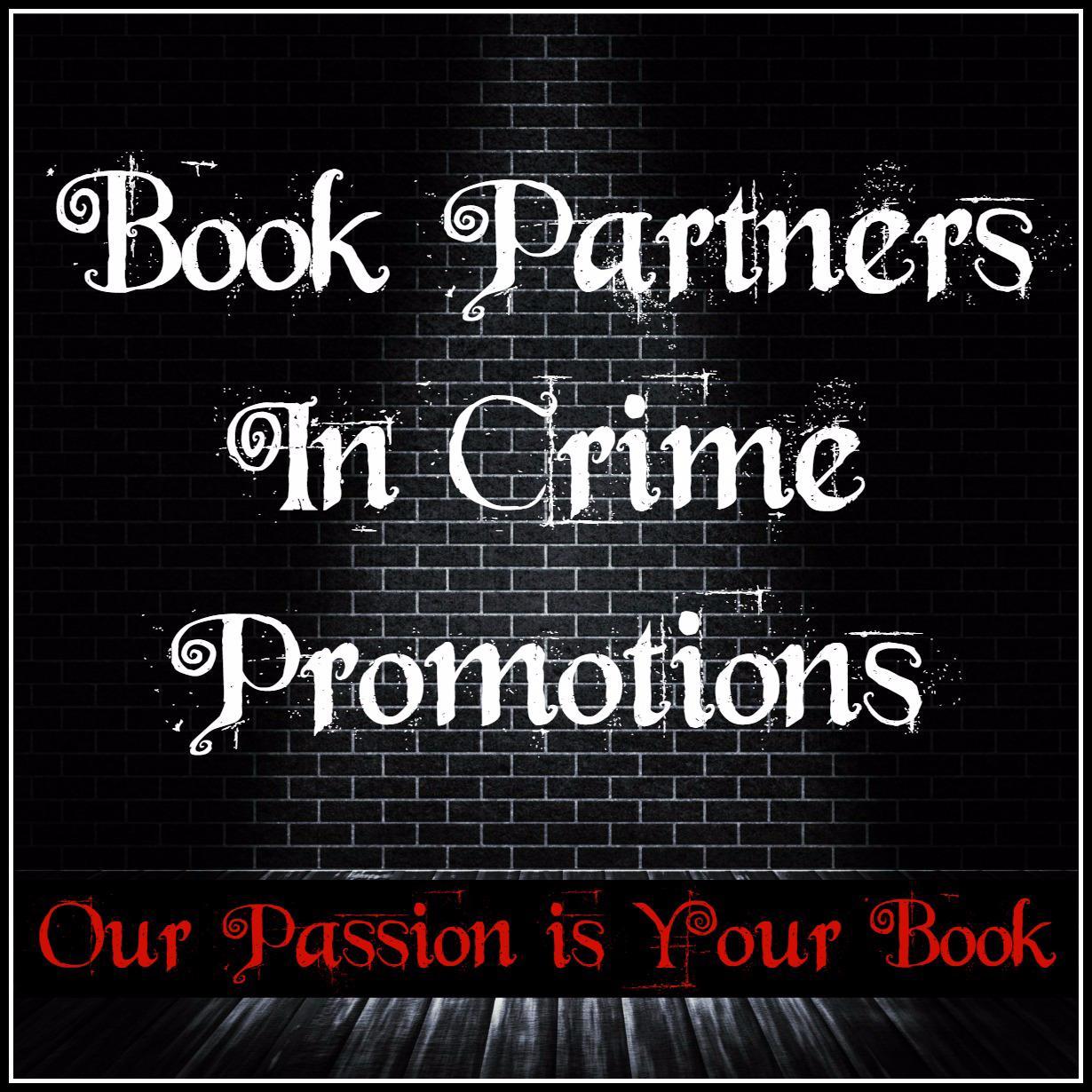 Small Town, Big Cozy Mystery
Created 61 | Supported 83
1382638
Social Reach
Completed
Ended 10/27/2014
— BPIC Promos and
69

other supporters
Share | How It Works | Embed
New Release!
Dead Man's Carve by Kym Roberts
All author proceeds from the sale of this book are being donated to a wounded Veteran organization.
Book Partners In Crime Promotions has also donated this tour to Kym in support of her efforts.
"There's nothing wooden about Dead Man's Carve.  Roberts mingles a sparkling, unique voice with a great old-fashioned mystery." Wendy Lyn Watson Mysteries a la Mode Pet Boutique Mysteries (as Annie Knox)
Rilee Dust isn't your typical wood carver, she's young and making a go of it in the small village of Tickle Creek, Oregon. She's also the only one in town who isn't determined to get rid of her strip club neighbor. Everyone else, however, is ready to evict the Girls, Girls, Girls. When a dog adopts her and turns her life upside down, Rilee's not so sure it's a good thing. Especially when he leads her to a moose, a military man and a dead body. Because the moose kicked her butt, the man saved her life and the dead body is one of her customers. Now Rilee's smack dab in the middle of all the small town politics with a killer on the loose who has an ax to grind. And Rilee just may be the next victim to have her name carved in stone.
Pre-order now/Buy the Book:
Amazon: http://amzn.to/1o8Zq2r
Meet the Author:
Three career paths resonated for Kym during her early childhood: a detective, an investigative reporter, and…a nun. Being a nun, however, dropped by the wayside when she became aware of boys—they were the spice of life she couldn't deny. In high school her path was forged when she took her first job at a dry cleaners and met every cop in town, especially the lone female police officer in patrol. From that point on there was no stopping Kym's pursuit of a career in law enforcement—even if she had to duct tape rolls of coins to her waist to meet the weight requirements to be hired. Kym followed her dream and became a detective that fulfilled her desire to be an investigative reporter, with one extra perk—a badge. Promoted to sergeant Kym spent the majority of her career in SVU. She retired from the job reluctantly when her husband drug her kicking and screaming to another state, but writing continued to call her name, at least in her head.
Social Links:
Facebook: 
https://www.facebook.com/pages/Kym-Roberts/282694271823423
Twitter: 
https://twitter.com/kymroberts911
Amazon: 
http://www.amazon.com/Kym-Roberts/e/B00L9GNJIY
Goodreads: 
https://www.goodreads.com/author/show/7111532.Kym_Roberts
Google +: 
https://plus.google.com/u/0/112316974866092712921/posts
Website: 
http://www.kymroberts.com/
Email: 
Kym@kymroberts.com
Who are you?
Book Partners In Crime Promotions is an author promotions services - Our Passion is Your Book!