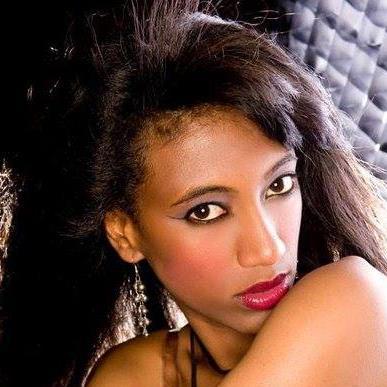 Smart Tote™
Created 1 | Supported 4
5918240
Social Reach
Completed
Ended 12/08/2016
— Megber Konjo and
128

other supporters
Share | How It Works | Embed
https://www.indiegogo.com/projects/umoja-footware#/
I would love to share one of the hidden beauties of my country, our fabulous hand made leather sandals.
Umoja
is a brand of hand made leather sandals popular in East Africa. These sandals are hand crafted with loving care and attention, by loving Masai tribes people in the traditional way.
They are
Comfortable
Stylish
Colorful and fuse the modern with the traditional.
They have long been worn by locals, and now we want to share it with the rest of the world. To do this we have launched an exciting crowdfunding campaign on indiegogo:   
https://www.indiegogo.com/projects/umoja-footware#/
Hand made by members of the Masai warrior tribe in Kenya, they feature vibrant colours and intricate designs and patterns. These are not mass produced on factory lines, but each pair of sandals is lovingly hand crafted by skilled artisans. We are looking to bring these sandals to the global retail market In order to be able to facilitate the production on a bigger scale we need to industrialize , hire more workers whilst still maintaining the traditional quality we have always delivered to our customers.
Our sandals come in a variety of colours, and we can custom make then in any colour you would like for that special occasion, bespoke hand crafting is part of what we do best. We are offering 3 distinctive styles:
The high gladiator
The Mid rise
The Ankle rise
And we excitied to be offering them to all backers at a significant discount off the RRP of up to 55%, only through this Indiegogo campaign
Other Ways You Can Help
We understand some people just can't contribute or buy the sandals, perhaps because you are a male, but they will certainly make great presents for the women in your life, so that doesn't mean you can't help, buy them as special presents and gifts etc, also feel free to follow us and share this campaign:
https://www.instagram.com/umojafootware/
https://www.instagram.com/umojafootware/
https://www.facebook.com/Umojafootware
We would love you to experience our wonderful sandals, which will be the conversation topic where ever you go, hence we are prepared to make these special offers to all supporters.