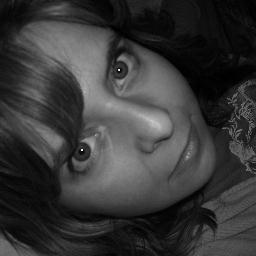 Steele and Stone PRE-order!
Created 2 | Supported 111
980037
Social Reach
Completed
Ended 10/28/2016
— Kay Phoenix and
57

other supporters
Share | How It Works | Embed
Elle Thompson was raised in Denver. She paints. She hikes. She knows how to avoid cougar attacks. The only cougars Michael Williams usually worries about are the ones that wear leopard print leggings on 5th Avenue. But, when his acquisition firm sets its sights on Elle's family business, his tidy life goes awry. As things unravel, so do all his preconceived notions of love and what makes a perfect partner.