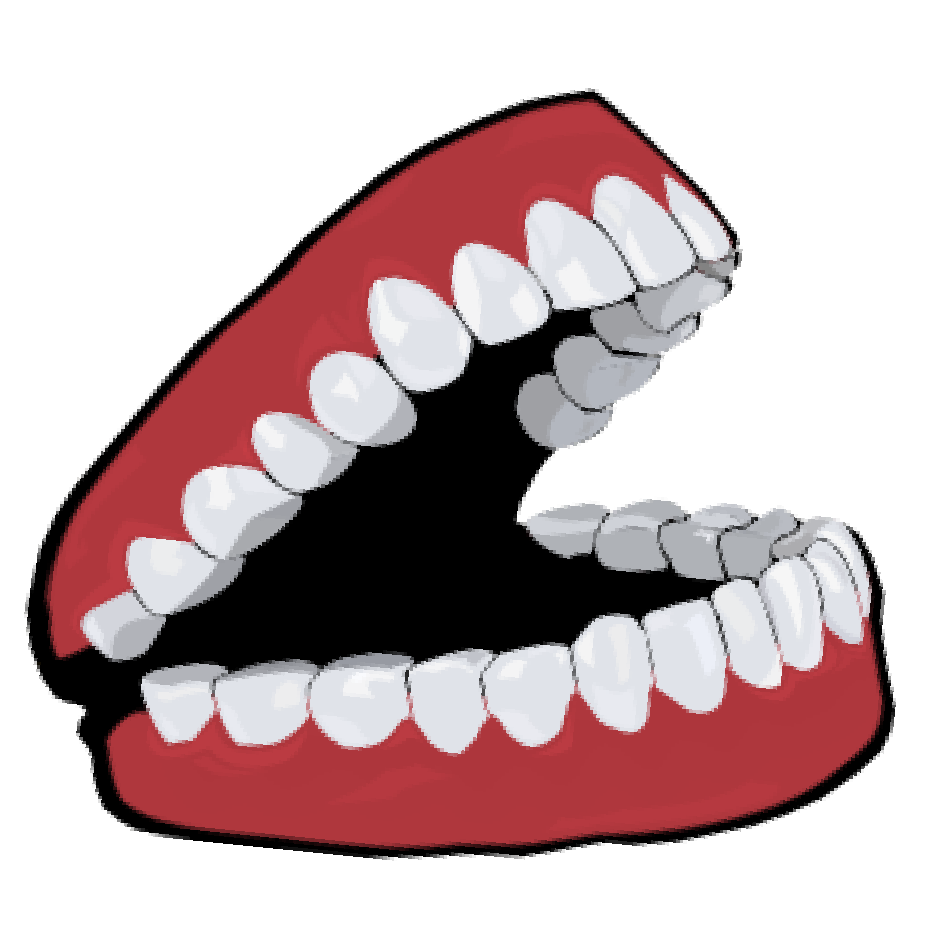 Subscribe to WinFailFun!
Created 2 | Supported 0
5120124
Social Reach
Completed
Ended 08/31/2016
— Entertainment! and
28

other supporters
Share | How It Works | Embed
We make you laugh with weekly new fail compilations. Only the best and funniest fails make it into our fail compilations, featuring hot girls fails, stupid people fails, kids fails, people getting owned, things gone wrong, bike fails and more. Sweeten your day now with our fail compilations.