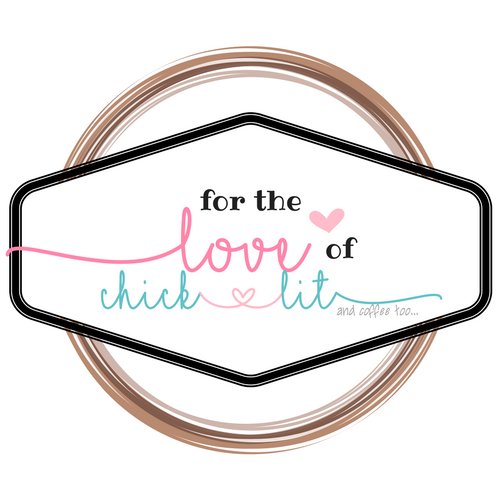 The Golden Age of Charli
Created 9 | Supported 83
952641
Social Reach
Completed
Ended 02/16/2017
— Aimee Brown and
23

other supporters
Share | How It Works | Embed
Empty nesters Charli McAntic and her husband, Pud, have settled into their golden years. Although their early days of retirement were filled with disillusion and despair, they are now ready to relax and swing upon a star. Pud continues to golf most days and Charli still organizes her closets and rearranges her collectibles, but now they are a solid team. Or are they?
Charli and Pud are no strangers to the art of creating fun. These days they spend their time sharing gourmet meals with their nieces and nephews, attending Cleveland Cavalier basketball games, and rekindling their romance. But when a series of calamities suddenly rock their world, they each meet a new friend, leaving Charli to worry if she and Pud are heading in the right direction.
In the third book of this delightful series, an empty nester is left to recalculate her path to happiness after she and her husband both discover that their golden years are full of more surprises.