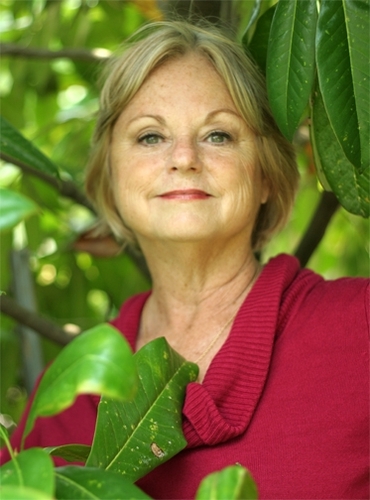 THE PRICE OF NORMAL
Created 2 | Supported 25
2240886
Social Reach
Completed
Ended 06/03/2016
— Meb Bryant and
56

other supporters
Share | How It Works | Embed
I NEED YOUR HELP. I originally started writing after an intense hospital stay. Writing had always been on my bucket list, and I began to fear I might kick the proverbial bucket before the novel got written. After completing my first novel, I was bitten by the writing bug. Unfortunately there's no cure.
The idea for THE PRICE OF NORMAL came from the quote "All that is needed for evil to triumph is that good men do nothing." (Burke) What happens if the opposite were true? My muse and I conjured up a vigilante group dubbed the Killing People to balance the scales of justice against evil. After completing the manuscript, I submitted it to Kindle Scout for consideration in a campaign to have Kindle Press publish the novel.  I'm so excited Kindle Scout approved the book and has given me the opportunity for a chance at a publishing contract.
Kindle Scout is reader-powered, and at this stage in my writing life, I need support from the community. That's why I'm asking for your help with social media. HeadTalker is the ideal vehicle to get my message out to readers. Thank you for helping to make my dream come true.