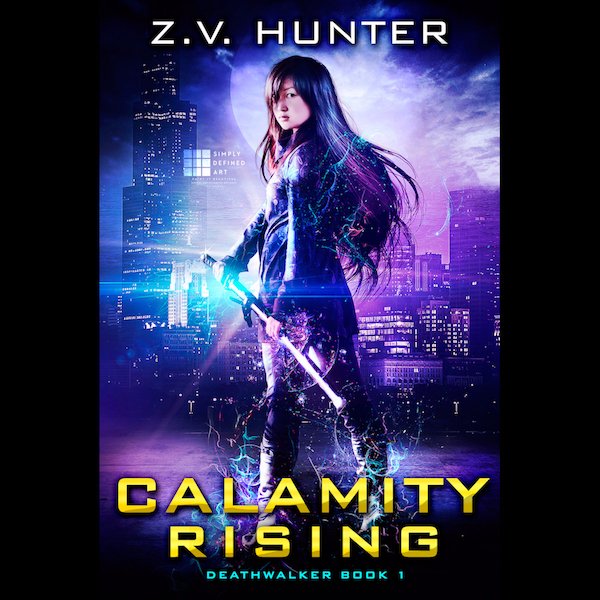 Tokyo Savage
Created 2 | Supported 4
969513
Social Reach
Completed
Ended 05/25/2017
— ZVHunter and
34

other supporters
Share | How It Works | Embed
A death curse is spreading over Neo-Tokyo, and I'm the only one who can stop it.
I'm Yukine Nox. Private Exorcist. Dark Mage. Necromancer. And the girl with a God trapped in a stone around her neck.  
When murderous ghosts pop up in public places, I hit the streets to take them down before their death curse spreads out of control. But the conspiracy runs deeper than I imagined into the dangerous underworld of the Yakuza. Plus, my kind of boyfriend wants me to step into the Spirit World, a place full of demons and ghosts, to find his evil brother. The brother I sort of stranded there. Oops.
Not to mention the strange new moniker I've been labeled with: Deathwalker. 
Embracing the depth of my dark powers is the last thing I want to do, but it might be the only way to save the city.