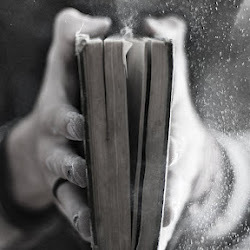 UnCommon Origins
Created 4 | Supported 186
1071775
Social Reach
Completed
Ended 06/12/2017
— Awesometastic Books and
61

other supporters
Share | How It Works | Embed
Only $0.99 on all Vendors!
UnCommon Origins presents 22 depictions of moments on the precipice, beginnings both beautiful and tragic. Fantastical stories of Creation, Feral Children, Gods and Goddesses (both holy and horrific), and possibilities you never dared imagine come to life. Including stories from some of the most talented Speculative Fiction and Magical Realism authors around, UnCommon Origins will revisit the oldest questions in the universe: 
Where did we come from? 
and 
What comes next?