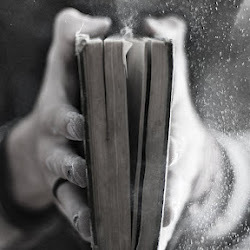 Wind Catcher $0.99 Sale
Created 4 | Supported 186
1254311
Social Reach
Completed
Ended 06/24/2016
— Awesometastic Books and
101

other supporters
Share | How It Works | Embed
Betrayed by those she loves, Juliet Wildfire Stone must decide whether to run or risk everything by fulfilling her destiny as the Chosen.
$0.99 from 6/23-6/27
Evolved Publishing presents the first book in the Chosen series of young adult mystery thrillers with an American Indian fantasy and supernatural theme, from the same author who brought you the award-winning thriller Shatter Point, and his daughter.
WINNER: Readers' Favorite Awards -- Gold Medal 2015: Young Adult Coming-of-Age WINNER: Mom's Choice Awards -- Silver Medal: Young Adult Books WINNER: Beverly Hills Books Awards - 2015: Best Young Adult Fiction WINNER: Awesome Indies -- Seal of Approval: "A treat to read."